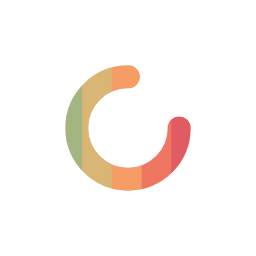 Chemical Structure

Product Identification

Physicochemical (Computed Properties)

Physicochemical (Experimental Properties)

Innovator

Innovator logo

Uses
Proceed
Route of synthesis and references with intermediate and their CAS No.

Key Starting Material / Intermediate Information with CAS No.

Innovator / Commercialization / Regulatory information / Launch information

Patent landscape (Compound / Composition / Method of Use (MoU) / Process / Polymorph Patents)

Label / Fact Sheets

Route of synthesis / intermediate with CAS No.

Toxicity / E-fate profile / Safety Measures
Proceed
Sorry!! You are not authorized to access the ChemRobotics Database.
You need to do login database for search.
If you already have an account then please login to access the search or if you don't have an account then you need to create trial ID by sign up or please contact to ChemRobotics support team at support@chemrobotics.com.